eBikeGo arm Vajram electric raises USD 1.5m seed funding to develop portfolio of E2Ws, Auto News, ET Auto
---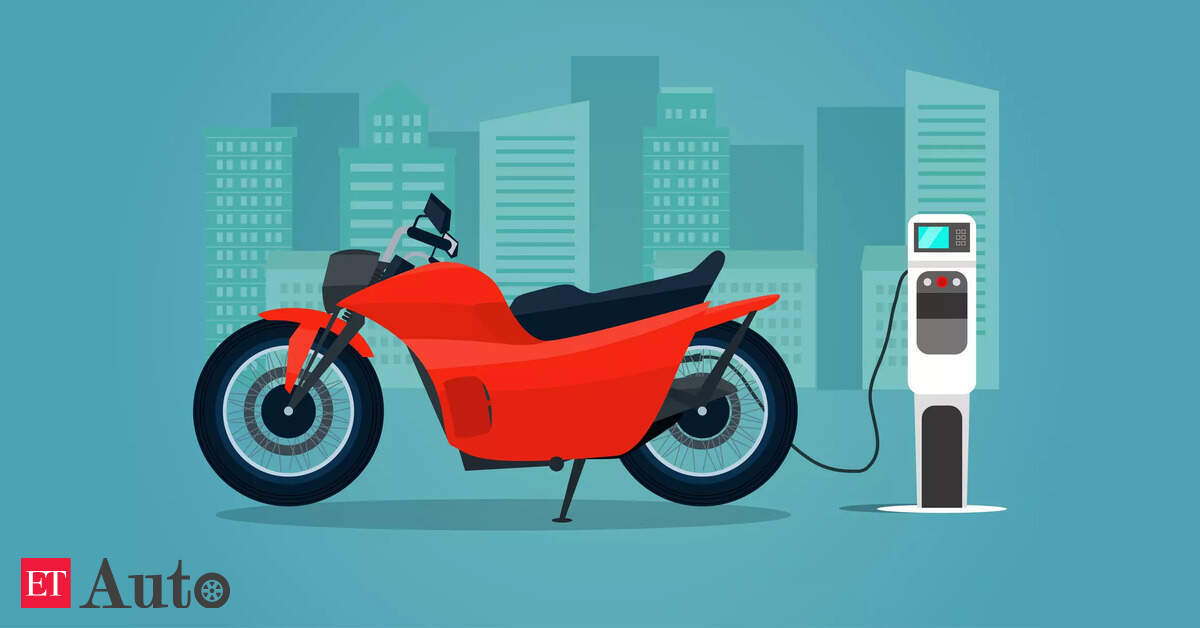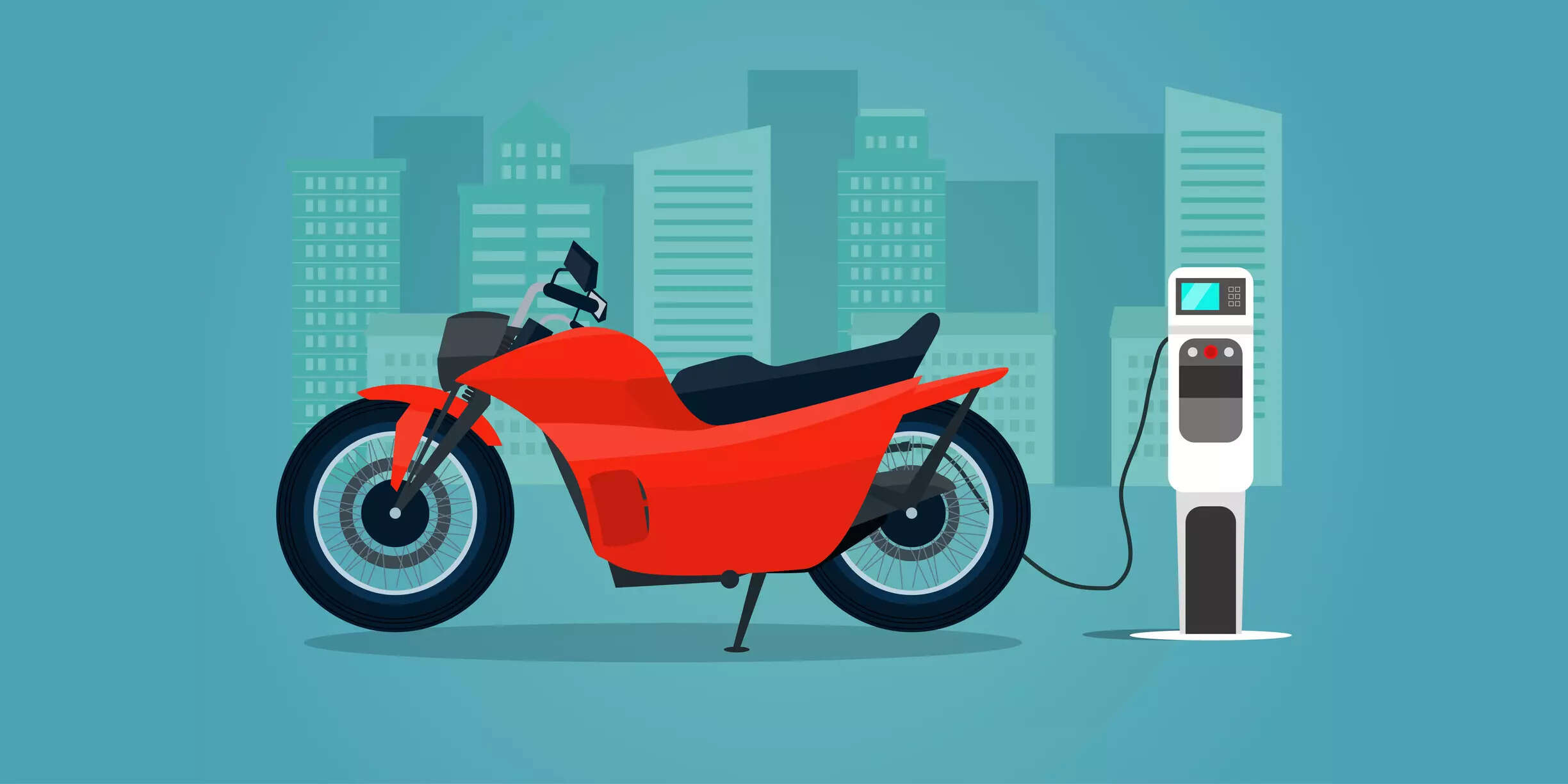 Vajram Electric, a wholly-owned subsidiary of eBikeGo, which plans to develop a portfolio of electric two-wheelers including MUVI and Velocipedo, has raised USD 1.5 million to fulfil the manufacturing requirements of eBikeGo and to strengthen and expand the fragmented EV supply chain of the country with its robust in-house manufactured vehicles, the company said.
Vajram Electric is creating the industry's best EV 2-wheeler power train which will enable multiple vehicle configurations. Aligned with international production standards, Vajram Electric has set a course to produce futuristic vehicles for Indian and international markets, catering to the expected demands in B2B and B2B2C markets, the company said in a media release.
eBikeGo will be launching the flagship vehicle, MUVI, sooner than expected and manufacturing is to begin by April 2023. An initial batch of 500 vehicles is to be commenced from Q1 of 2023 and will be deployed first in its existing rental fleet to analyse their optimum potential. MUVI is a European-designed, 4th generation electric vehicle that is economical and connected. This flagship product is set to provide consumers with clean, nimble, efficient, and uncomplicated mobility, hence adding value to their everyday lives, the company said in a media release.
MUVI aims to offer convenience and comes with a 16-inch wheel platform, two removable lithium-ion battery packs – stored under the seat – that can either be swapped with fully-charged packs at a swap station or charged at home using a standard plug point (with a claimed charge time of three hours). When fully charged, MUVI offers a reliable range of up to 103 km, the release said.
Irfan Khan,Founder & CEO, eBikeGo, said, "We aim to capture as much as 5% of the electric 2 – wheeler market in India. The idea is to introduce and establish world-class, 4th generation electric vehicles from around the globe, such as the likes of MUVI and Velocipedo, and significantly impact the present state of electric mobility. The company is making significant investments in transportation data science, which not only helps manage highly optimised delivery operations but also "enhances asset life," increases asset ROI, and lowers downtime by 30%–40%. This is a powerful affirmation of the company's business strategy and technological foundation, allowing us to expand swiftly while minimising the global carbon footprint."
eBikeGo has more than 2500 active 2-wheelers in its fleet for EV rental and subscription and has collected around 1 petabyte of data through conscious monitoring of its fleet. eBikeGo is eventually creating an integrated EV ecosystem, the release said.
Hyderabad-based finance advisory firm Happycoin advised Vajram Electric in its seed funding round led by Nikul Gala and family, along with their marquee HNIs, such as Anil Basa, Cyprian D'mello and more, the release said.
Also Read: