Govt plans to penalise erring e-scooter companies, Auto News, ET Auto
---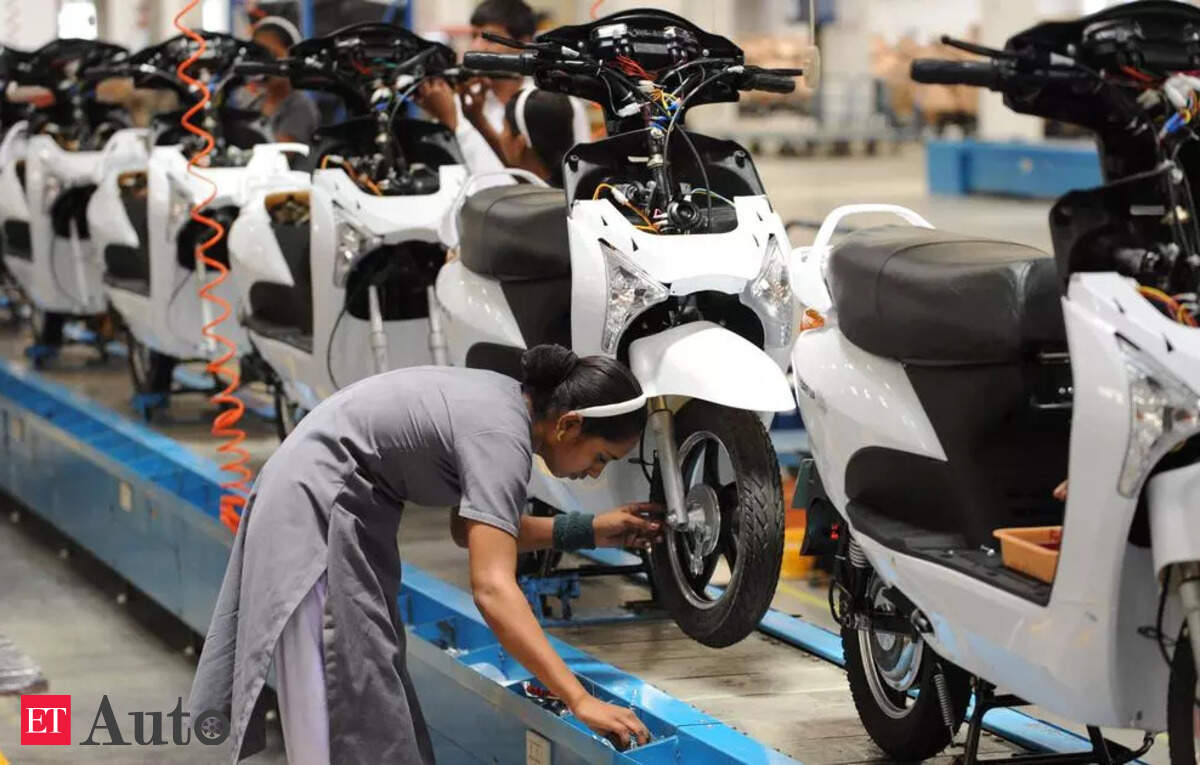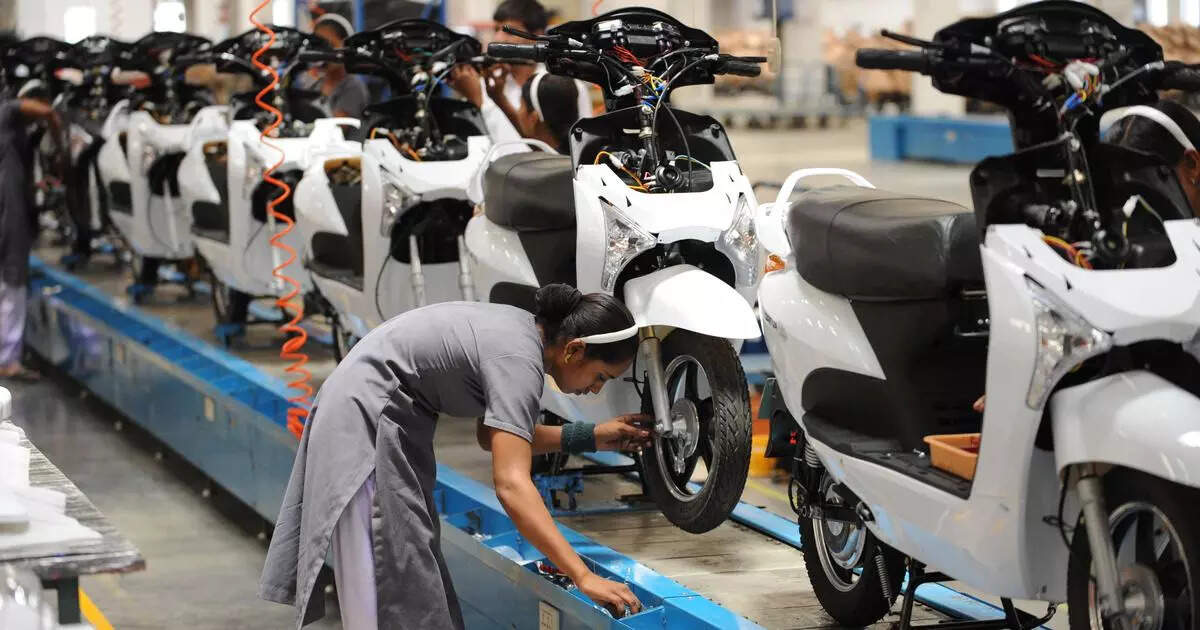 The Centre is considering measures to penalise half a dozen electric scooter makers that have been found guilty of wrongfully claiming subsidies under the flagship FAME II (Faster Adoption and Manufacturing of Electric Vehicles) scheme.
A senior government official said debarring these companies from availing government subsidies in the future as well as not allowing them to avail sops on vehicles sold over the last 15 months were some of the steps under consideration.
The government sent recovery notices last month totalling nearly INR 500 crore to seven companies – Hero Electric, Okinawa Autotech, Ampere EV, Revolt Motors, Benling India, Lohia Auto and AMO Mobility – for violating local sourcing norms required to be met under FAME II for claiming incentives.
Lohia is a manufacturer of 3-wheeler electrics. "It (disbarment) is one of the options being considered. We will take a final decision after recovering the dues," said a senior government official on a condition of anonymity.
The ministry of heavy industries (MHI) – the nodal ministry for the scheme – is discussing the option with other departments of the government since it impacts investments. If a company is disqualified, it will not receive incentives on future sales of electric two-wheelers under the scheme and will additionally have to forego incentives accrued on vehicles sold in the last 15 months.
In response to a query from ET a spokesperson at Greaves Electric Mobility which sells Ampere EVs, said it was working with the government to better understand their concern and it had filed a detailed representation in this relation. "GEM is committed to helping realise India's ambitions to be a world leader in developing, engineering, and manufacturing electric vehicles," he said.
AMO Mobility said most of its customers were beneficiaries of the Fame ll subsidy scheme launched by the government of India.
"We would like to bring to your notice that AMO Mobility has merely received the subsidy of INR 0.85 crore and the subsidy amount passed on to the customers so far is approximately INR 11 crore. We are in discussions with the agency and ministry to settle our matter, though miniscule, and support us in shifting the paradigm from conventional to electric mobility in India," said a company spokesperson. "We would like to clarify that Okinawa has not received any official communication regarding disbarment. Meanwhile, we have proactively submitted all the necessary documents to the concerned ministry, showcasing our commitment to compliance," said an Okinawa spokesperson.
Revolt Motors and Benling India did not respond to queries from ET on the matter till press time on Monday.
The Centre had suspended subsidy disbursal of INR 1,400 crore under FAME II to 13 firms pending completion of enquiries by vehicle testing agencies ARAI (Automotive Research Association of India) and iCAT (International Centre for Automotive Technology) on whether they violated local sourcing norms by using components imported from China in their vehicles.
The MHI is in the process of releasing subsidies to companies which have received a clean chit in these investigations and has said all valid claims will be approved by the end of the month. The official added, "We have already paid out about INR 200 crore (of the stalled subsidies). We will clear most claims by the end of the month."
In all, the government has received 1,050,000 claims for incentives from companies registered under FAME II. Of this, MHI has not approved claims on 400,000 electric two-wheelers. This includes claims on sales of two-wheelers made by the erring companies, claims on sales of two-wheelers in states not registered on the Vahan portal of the ministry of road, transport & highways (MoRTH), and claims on sales of two-wheelers on which queries related to information furnished (such as duplicacy in battery numbers, mismatch in names etc) have been raised by the authority.