Registration of bikes in Mumbai still to catch up with pre-Covid levels, Auto News, ET Auto
---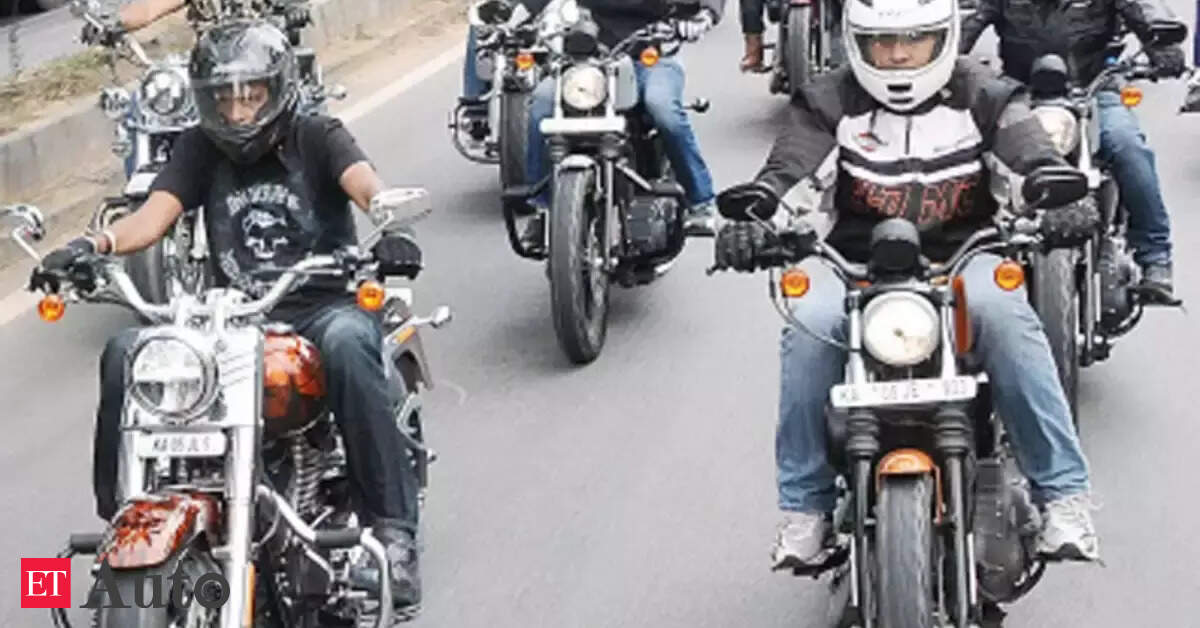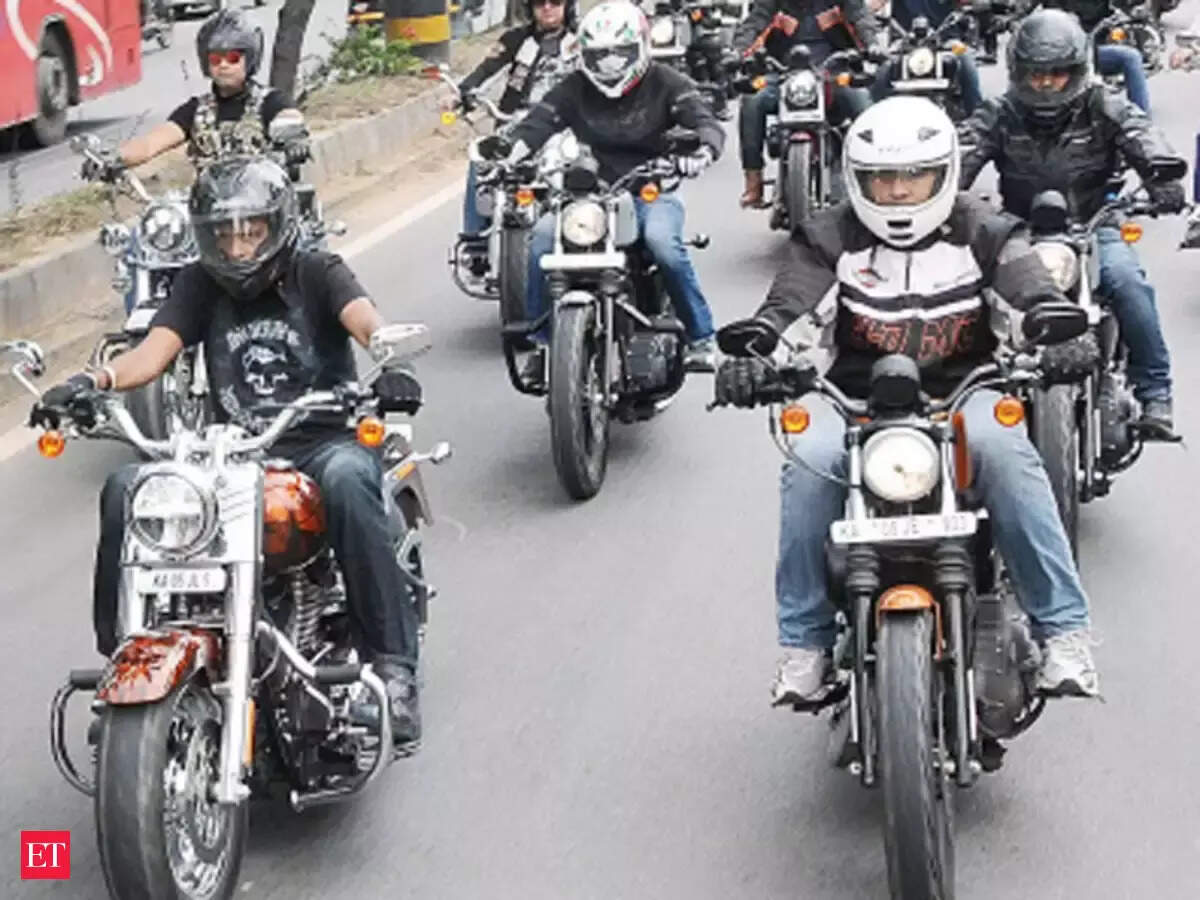 MUMBAI: It's nearly three years since the pandemic struck and then ebbed but annual bike registration numbers in the city continue to lag behind pre-Covid levels and have not returned to "normalcy", show latest transport department statistics. Private car registration numbers in 2022, by contrast, are 37% higher compared with the pre-Covid year of 2019.
Bike registration numbers were high between 2017 and 2019 when the city's public transport was perceived as "inadequate and unaffordable". Latest bike registration figures for 2022, though, show they are 12% lower than the pre-Covid year of 2019 and 22% less than the annual registrations in 2018.
Experts said between 2017 and 2019, there was no proper public transport service due to which many citizens had purchased two-wheelers for short distance travel or from home to the railway station and back.
With BEST dropping fares to Rs 6 for 5km for AC buses from mid-2019 and introduction of several AC feeder and short routes in the past couple of years, there has not been any significant hike in bike registrations in the city, experts added. Also, people have started moving out of their homes over the past year and travelling by trains, taxis, autorickshaws and buses and do not need bikes, a few experts said.
A V Shenoy from Mumbai Mobility Forum said, "There are two possible reasons why the two-wheeler population has touched pre-Covid levels. First, public transport, especially BEST bus services, has improved a lot across the city. The 2019 decision by then BMC commissioner Praveen Pardeshi to slash bus fares and make it affordable for the common man has been instrumental in many switching to BEST. The daily passenger number has risen to 36 lakh daily compared with the pre-Covid 32 lakh."
Shenoy further said the common man's vehicle was a scooter or a bike, which were visible in large numbers outside SRA flats, chawls and slums. "If they get affordable public transport, they will not prefer to buy any more two-wheelers for themselves or for family transport," Shenoy pointed out.
The second major reason was that during Covid, people were hit financially, and this had an impact on the purchasing power of the lower strata and middle classes where a large section buys two-wheelers, said Shenoy.
Retired senior transport officer K T Golani said many citizens preferred to switch to electric two-wheelers and there were certain low-end categories where registration of vehicles was not required. "So possibly, there are two-wheelers which are sold but not registered and do not reflect in the transport department statistics," said Golani.
RTO sources, though, said bikes with electric motors have a power of less than 250W and maximum speed of 25kmph will not see huge sales. As for registered electric bikes, there are over 15,000 in Mumbai so far and are included in transport statistics every year.
A two-wheeler dealer in the eastern suburbs said that the sale of scooters and motorcycles was usually high during Ganeshotsav, Dussehra, Diwali, Akshaya Tritiya, Gudi Padwa and other festivals. "While there were not significant sales in some of the months of the past two years, they were always higher during the festive season," he said.
An RTO official said annual bike registration numbers were around 20,000 less in 2022 compared with the pre-Covid level of 2019.

Also Read: