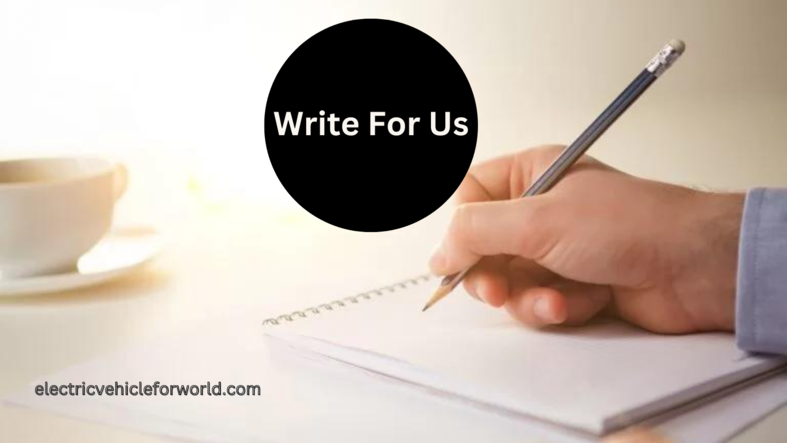 If you're passionate and looking to write an article about electric cars and electric vehicles, this website is for you. We will be happy to give you a voice to share your thoughts, experiences, and information about electric cars and electric vehicles. Before writing and submitting your article please fulfill our submission guidelines. 
Keep in Mind
Content must be unique and informative and not be published anywhere else.
A title must be attractive, trending, and informative.
Posts are a minimum of 300 words long. We like to cap the word count at 1,500 max.
Feel free to contact us via email at electricvehicleforworld@gmail.com
Please send us the article to the given email address in the form of a Google Document or word document with the proper subject line. We will not publish every article. Our editorial team reviews the article and publishes only the content that is considered for publication. Once your article is published you can't post that article on any other site or blog.

Our Categories